Saturday, February 18 – Memorial Service for Rev. Greg Martin at 3pm
Sunday, February 19 – Celebrating the Life and Gifts of Rev. Greg Martin at 11am
Special Announcement
It is with the heaviest of hearts that I am writing to inform you that our beloved minister, Rev. Greg Martin, suffered a massive heart attack and died Sunday, February 12, while traveling in Massachusetts. This news is shocking, heartbreaking, and unbelievable. We have lost a beloved member of our family.
We will gather in the weeks to come to support each other as we navigate our many stages of grief. Greg has had a strong hand in building our compassionate and loving community. All of that work prepares us for what we must now go through.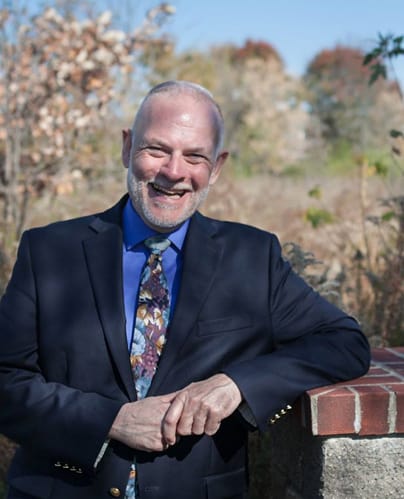 On Saturday, February 18 at 3:00pm there will be a memorial service at Miami Valley Unitarian Universalist Fellowship in Dayton, Ohio. Leading this service will be Rev. Sharon Dittmar, Congregational Life Consultant for the MidAmerica UUA.
Also at MVUUF, the 11:00am worship service on Sunday, February 19 will be a celebration of his life and innumerable gifts he shared with the congregation.
On Sunday, February 19, there will be a memorial service at Pokagon United Methodist Church, Dowagiac, MI. This is the church Rev. Greg grew up in and where his mother remains active.
In lieu of flowers, the family requests donations be made in honor of Rev. Gregory Martin to the Miami Valley Unitarian Universalist Fellowship or the American Civil Liberties Union (www.aclu.org).
With compassion,
Gail Cyan
Board President