How We Worship at Miami Valley
Unitarian Universalist Fellowship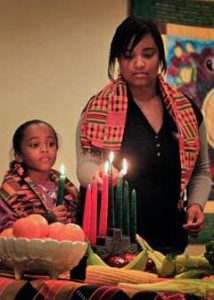 Worship at MVUUF includes…
Engaging Sunday services
Inspiring music
Donating to Humanitarian causes
Connecting through small group ministries
… and many opportunities to express and deepen your spirituality.
Experience a questioning mindset in an accepting atmosphere. Worship services and activities reflect the diverse sources of our religious beliefs.
Sunday Service Topics and Dates – Find out what we have planned…
Sermon Podcast – Subscribe for access to sermons as soon as they are available (available on many of your favorite podcast platforms): http://mvuufdayton.libsyn.com/
Sermon Archive – Many of our past sermons are available here…
Sharing Our Offering – 
MVUUF shares half of its weekly non-pledge offerings with a human service agency. Most of the agencies selected serve the Dayton area. Our contributions have helped local agencies provide food, shelter, education, job skills development, legal aid, and other needed services in the community.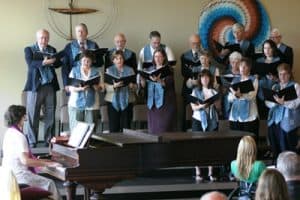 Music
Music is central to congregational life at MVUUF.  Participation in the choir is open to all. Talented musicians from our congregation and guest performers enrich our services.
Chalice of the Willow (CUUPS)
Chalice of the Willow, a local chapter of CUUPS (Covenant of Unitarian Universalist Pagans), is a gathering group for pagans, earth centered spiritualists, and anyone interested in exploring the spiritual connections between humanity and nature. All Chalice of the Willow events are open to the community.
Small Group Ministry
The full vision and values of community are best met through small groups that gather to explore what makes us who we are, as individuals and as a congregation. Our Covenant Group program offers an evolving opportunity for MVUUF members and friends to deepen our understanding of each other and what matters to us.