Sharing Our Offering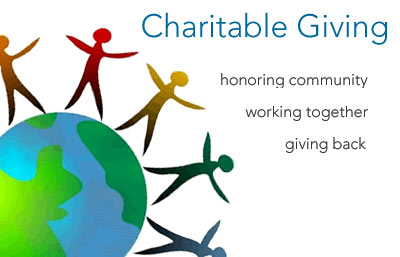 MVUUF shares 100% of its non-pledge offerings with a human service agency. These agencies are selected by the congregation's members under the guidance of the Social Action Committee and Humanitarian Giving Action Group.
Most of the agencies selected serve the Dayton area or Montgomery County and are announced before the offering is collected.
Please give generously by dropping money in the collection plate or by clicking here to go to the Online Donation form and go to "SHARING OUR OFFERING."
About this month's recipient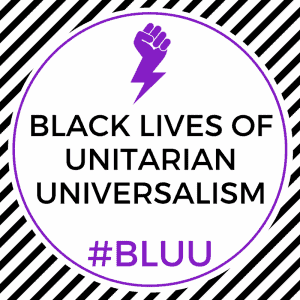 From May 1st through July 31st, 2018, MVUUF will donate 100% of it's non-pledge offering to Black Lives of Unitarian Universalists (BLUU). Black Lives of Unitarian Universalists provides information, resources, and support for Black Unitarian Universalists and works to expand the role & visibility of Black UUs within the Unitarian Universalist faith.
Find out more by viewing their website, www.blacklivesuu.org