Sharing Our Offering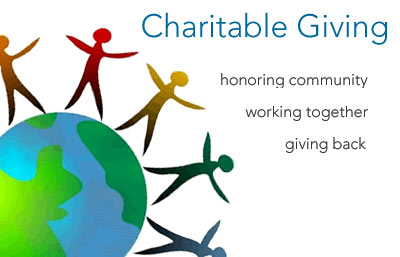 MVUUF shares 100% of its non-pledge offerings with a human service agency. These agencies are selected by the congregation's members under the guidance of the Social Action Committee and Humanitarian Giving Action Group.
Most of the agencies selected serve the Dayton area or Montgomery County and are announced before the offering is collected.
Please give generously by dropping money in the collection plate or by clicking here to go to the Online Donation form and go to "SHARING OUR OFFERING."
About this month's recipient
From September 1st through November 30th, MVUUF will donate 100% of it's non-pledge offering to The Wesley Community Center, a neighborhood organization committed to responding to families and individuals in crisis, providing program opportunities for all ages, providing a community space for local groups that respond to neighborhood concerns, supporting community endeavors, and building bridges of understanding between people in West Dayton and throughout the Greater Dayton community.
Their Mission:  The mission of the Wesley Community Center is to meet the spiritual and basic needs of families of all ages by offering assistance in education and training, employment, and human assistance in transitioning families toward self-sufficiency.
For over 50 years, the Wesley Community Center has been a safe haven for families in crisis seeking stability, hope, and a fresh start. It was birthed in response to civil rights, and the civil unrest that was occurring to address the needs of the West Side community.  For more information, visit http://wesleycenterdayton.org/