Sharing Our Offering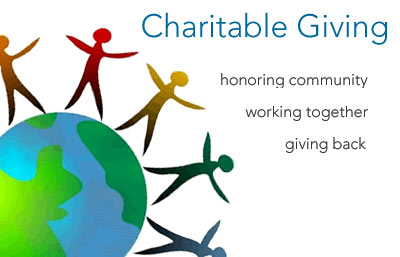 MVUUF shares 50% of its non-pledge offerings with a human service agency or similar fund. These agencies are selected by the congregation's members under the guidance of the Social Action Committee.
Most of the agencies selected serve the Dayton area or Montgomery County and are announced before the offering is collected.
Please give generously by dropping money in the collection plate or by clicking here to go to the Online Donation form and go to "SHARING OUR OFFERING."
At the January 2019 congregational meeting, the congregation voted to share our non-pledge plate offering with the following organizations and funds over the next 12 months (April 2019-May 2020):
Westwood PreK-6 School
The Gatlyn Dame Group
Minister's Discretionary Fund
Wesley Community Center of Dayton
Seeds of Peace
…………………………………………………………………………………………………………………………………………………
About this month's recipient
During the months of October, November, and December 2019, MVUUF will donate 50% of its non-pledge offering to the Wesley Community Center of Dayton. Since 1966, the Wesley Community Center, a nonprofit faith-based organization located in West Dayton, has worked to meet the immediate needs of youth, adults and seniors. Offering education services for K-12 youth, job readiness and placement services for adults, and nutrition and healthy lifestyle activities for seniors, the Wesley Center serves over 7,000 people every year. Their goals also include supporting community endeavors and building bridges of understanding between people in West Dayton and throughout the greater Dayton community.
For the Christmas Eve service, however, the non-pledge offering is traditionally set aside for the Minister's Discretionary Fund. This fund is used throughout the year to help members of our community, both here at MVUUF and the larger community of which we are a part, find a way through difficult times.