Sharing Our Offering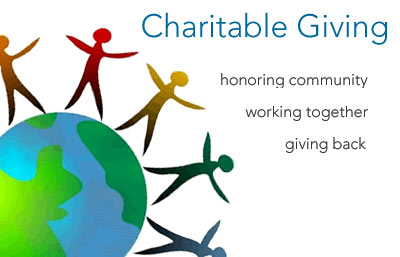 MVUUF shares 50% of its non-pledge offerings with a human service agency or similar fund. These agencies are selected by the congregation's members under the guidance of the Social Action Committee.
Most of the agencies selected serve the Dayton area or Montgomery County and are announced before the offering is collected.
Please give generously by dropping money in the collection plate or by clicking here to go to the Online Donation form, and go to "SHARING OUR OFFERING."
At the January 2020 congregational meeting, the congregation voted to share our non-pledge plate offering with the following organizations and funds in our new contributions year (April 2020-May 2021):
Planned Parenthood
Black Lives of UU (BLUU)'s Babies & Bailouts
Wesley Community Center of Dayton
Minister's Discretionary Fund
The Castle
Clothes That Work
The following organizations and funds were the recipients for the previous contributions year: Westwood PreK-6 School, the Gatlyn Dame Group, the Minister's Discretionary Fund, the Wesley Community Center of Dayton, and Seeds of Peace.
……………………………………………………………………………………………………………………………………………………………………………………………..
About This Month's Recipient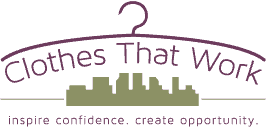 For the months of January, February, and March, 50% of non-pledge offerings will be given to Clothes That Work.

Clothes That Work is an organization that clothes, educates, and empowers individuals to prepare them for employment success. They offer clothing coaches designed to give job seekers the wardrobe they need to be successful in an interview and the confidence needed to create a positive, lasting impression. They also provide a complete outfit to keep at no cost, including shoes and accessories for people referred by social service agencies, including the Office of Reentry.
Follow this link for more information.