Sunday, March 19th – A Healing River – Rev. Bill Breeden, our Transitional Minister
Please join us for the first Worship Service with our Transitional Minister, Rev. Bill Breeden. As the title of his sermon suggests, this service will be all about healing; may the words and music of this morning become the perfect balm for us as we continue to grieve the loss of Rev. Greg Martin.
Sunday, March 26th – In This Sacred Space – Elizabeth Weber
So much has happened in this sacred space that makes us who we are as individuals and as a community. If these walls could talk, what stories would they share? What do these stories tell us about MVUUF's strengths, and how can they help us through this hard time? Elizabeth will share from her experience and reflect on what we offer each other and our world. Come hear the stories. Come for solace, come for celebration. Come as you are into this sacred space.
Elizabeth Weber, Barb's daughter, was raised at MVUUF and now lives in Boston. She is completing seminary at Andover Newton Theological School and is the intern minister at the UU Church of Reading, MA. Elizabeth was the 2014-2015 recipient of the UUA's Rev. Chuck and Nancy Thomas Scholarship (formerly of First Church and MVUUF). She is honored to be here this week.
Special Announcement
It is with the heaviest of hearts that I am writing to inform you that our beloved minister, Rev. Greg Martin, suffered a massive heart attack and died Sunday, February 12, while traveling in Massachusetts. This news is shocking, heartbreaking, and unbelievable. We have lost a beloved member of our family.
We will gather in the weeks to come to support each other as we navigate our many stages of grief. Greg has had a strong hand in building our compassionate and loving community. All of that work prepares us for what we must now go through.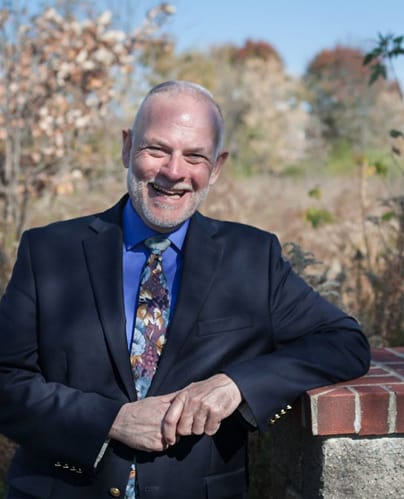 On Saturday, February 18 at 3:00pm there will be a memorial service at Miami Valley Unitarian Universalist Fellowship in Dayton, Ohio. Leading this service will be Rev. Sharon Dittmar, Congregational Life Consultant for the MidAmerica UUA.
Also at MVUUF, the 11:00am worship service on Sunday, February 19 will be a celebration of his life and innumerable gifts he shared with the congregation.
On Sunday, February 19, there will be a memorial service at Pokagon United Methodist Church, Dowagiac, MI. This is the church Rev. Greg grew up in and where his mother remains active.
In lieu of flowers, the family requests donations be made in honor of Rev. Gregory Martin to the Miami Valley Unitarian Universalist Fellowship or the American Civil Liberties Union (www.aclu.org).
With compassion,
Gail Cyan
Board President